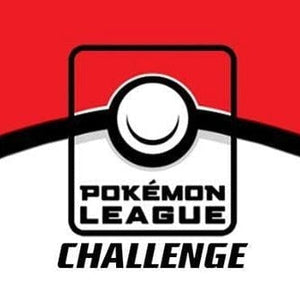 This is for entry to an event. 
Please bring your purchase confirmation with you and arrive 15 minutes early.
Come join us for another League Challenge/Pokémon World Championships viewing party!
Registration will begin at 2:00pm and will be $15 for all Divisions. If you need a player ID number, it is best to arrive a few minutes early. The event will begin promptly at 2:30pm.
Each player will need a 60 card deck in Standard format with a written deck-list along with a Pokémon player ID number, randomizer (coin or die), damage counters, condition markers and V-star marker. Play will consist of Swiss style pairings, each round lasting 30 minutes, total number of rounds dependent on attendance.
Printable deck list here.

If you have any questions, please feel free to contact us by phone at (317) 577-0900, by email at customerservice@gametimeindy.com, or in person (our storefront is open from noon to 8pm every day except Tuesday).